Dycon Roof & Building Consultants is an independent firm providing timely and cost-effective solutions tailor-made to fit the needs of every client.
Dycon Roof Consultants incorporated in 1995 as an independent roof consulting firm with a vision to offer roof management that's seamless, simplified, and specific to every client. To meet the evolving needs of its clients, Dycon has increased its services to also include building envelope and pavement consulting.
Today, Dycon has expanded from its home in Burlington, Ontario, to across Canada. It's built a trusted network of professional roofing, building envelope, and pavement professionals with decades of experience and has affiliations in Vancouver, Edmonton, Calgary, Winnipeg, Montreal and Halifax.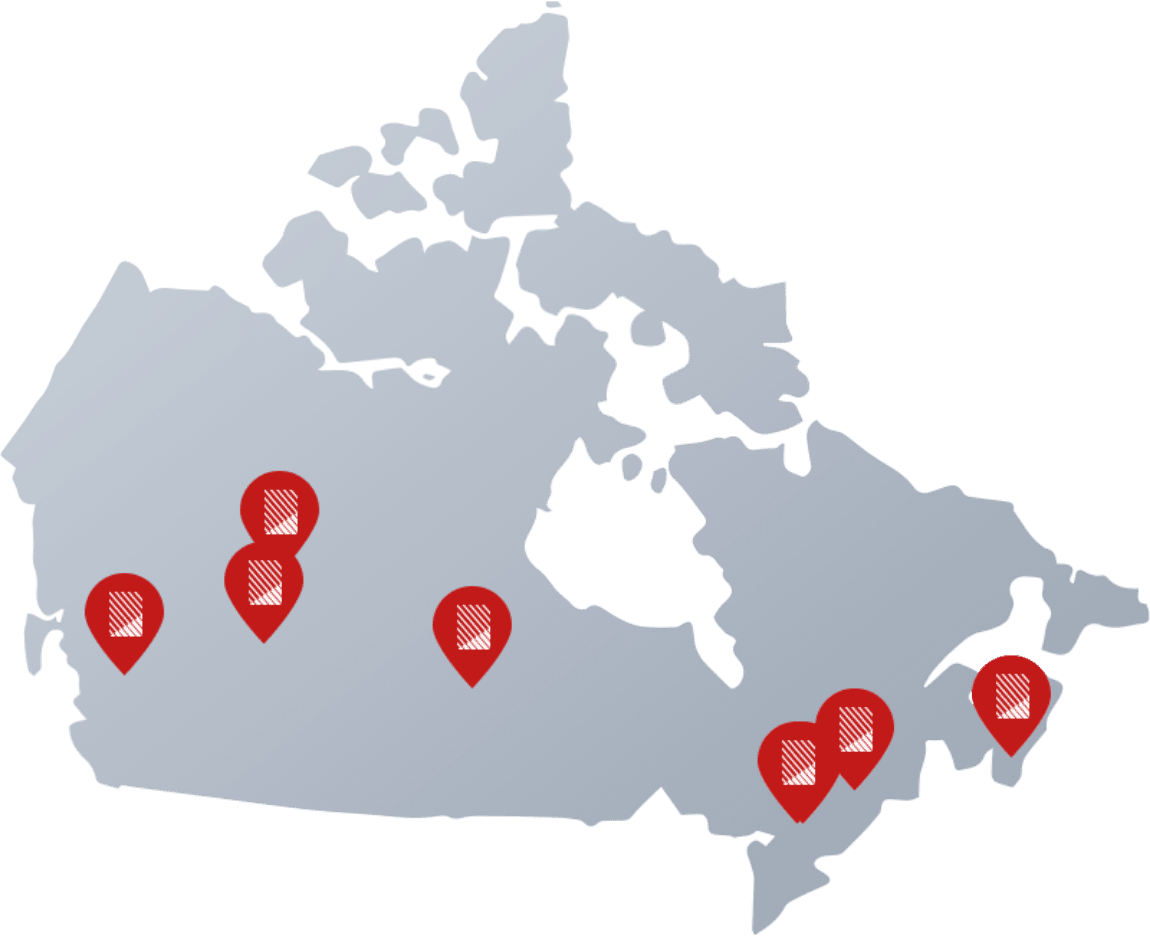 Because we're better together.
We believe in reaching and then maintaining the highest professional and technical standards possible, and partner with leading associations in the industry to make it happen.