ROOF, BUILDING ENVELOPE, AND PAVEMENT
SOLUTIONS FOR CLIENTS FOCUSED ON
CREATING A BETTER FUTURE FOR THEIR INVESTMENTS.
Dycon Roof & Building Consultants is an independent firm with affiliations across Canada.
Since our business was founded in 1995, Dycon Roof & Building Consultants has been committed to offering the highest quality of work to clients across Canada. Specializing in roof, building envelope, and pavement consulting, we lead with integrity and draw on decades of combined experience to effectively complete the job.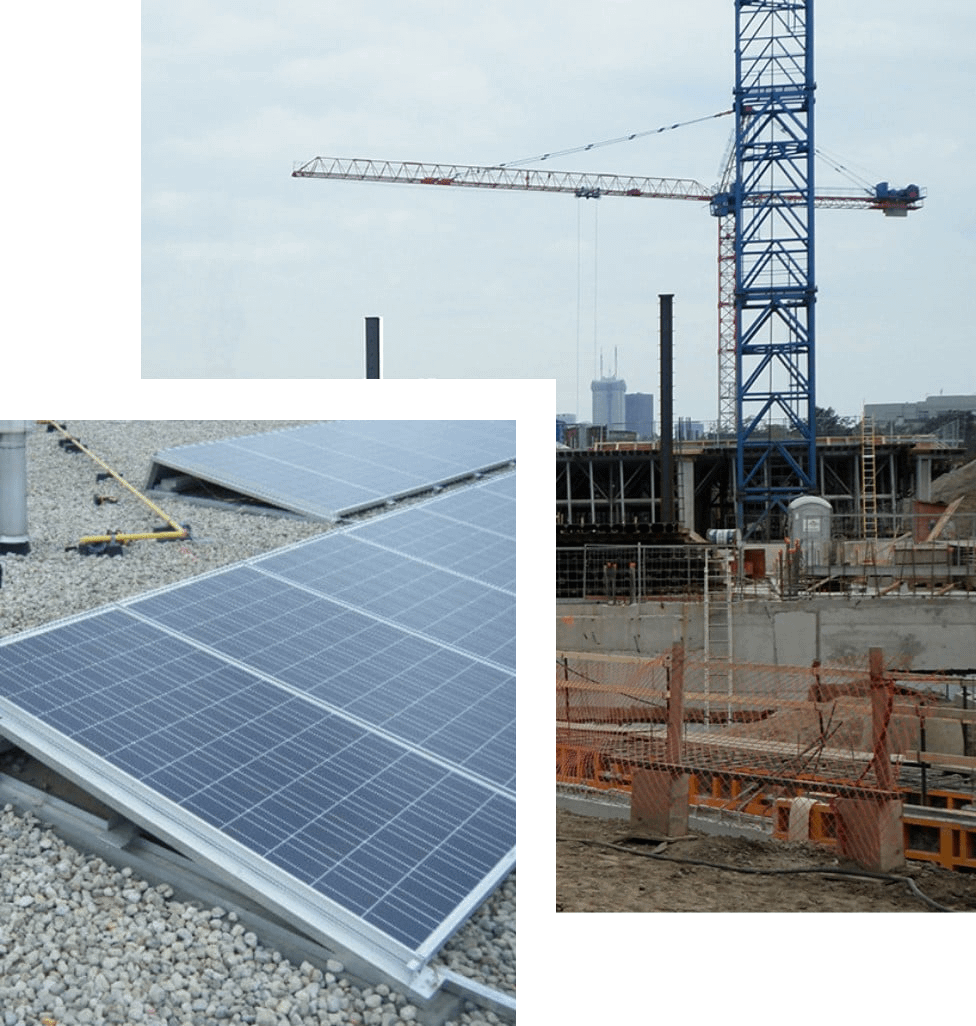 Discover how our team can help you
bring out the best of your building.
ASSOCIATED
OFFICES
ACROSS CANADA
See why others have chosen to work with Dycon.
We utilize knowledge, expertise and professionalism based on over 90 years of experience. 
We understand that buildings and their assets are expensive, and aim to work with clients in a way that's as productive as it is cost-effective. 
We embark on a process of continuous learning so we can maintain the highest professional and technical standards
See how our team can help you maximize the service life of your building.